Empower yourself for the 21st-century workplace!
Rediscover & Reequip yourself to face the challenges of the new world and be future-ready.
Join our aspirational community & unlock the potential of your organization & people.
The Changes is an Organization Development consulting firm that aims to build culture & competencies that are vital for success in today's VUCA World.
We enable corporates, campuses, and individuals to achieve business, functional and individual goals pan India.



Multidisciplinary Faculty
Practical Performance Tools

Kishore Jha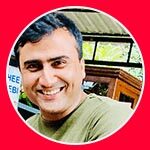 The Changes did a fantastic job of executing learning in a captivating way using humor, hands-on content, and powerful real-life examples. The modules were well designed and the passion and enthusiasm of their trainers for the subject matter were evident through the entire training project. Highly informative and very well executed.
Kishore Jha
CEO & Director | Ergos
Vijay Kumar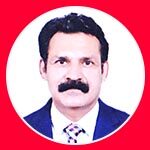 The Changes have been able to bring consistent changes in work efficiency, employee morale & have enhanced the team capability. Their detailing & execution is highly appreciable.
Vijay Kumar
Managing Director | TriWall
Vinod Malik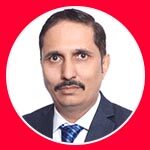 We at the Alps rely on The Changes as an extension of our internal team.
Their candor, expertise, and dedication are par excellence.
We have developed a fruitful partnership with them and have confidence in their abilities to bring about the desired change in people & performance.
Vinod Malik
Director – HR | Alps Electric Pvt Ltd
Bhawin Pandeya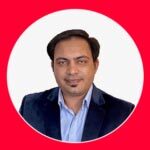 A right combination of application-based techniques and conceptual clarity to ensure higher retention of learning.
Bhawin Pandeya
Allegra Day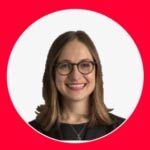 The Changes Academy was a good partner to deliver learning journey for
a portfolio company of CDC.
The team delivered conceptually strong sessions. Their team is highly responsive and dedicated that continued to deliver during the challenging circumstances of COVID-19.
Allegra Day
Manager - Climate Change CDC Group | UK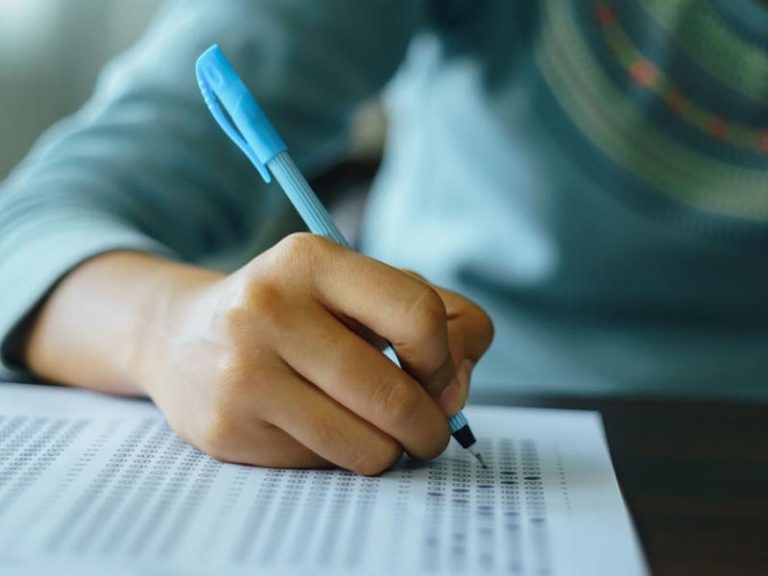 Identify discrepancies between the current and desired performance levels and develop an agile career path.
Join our aspirational
community
Join our aspirational community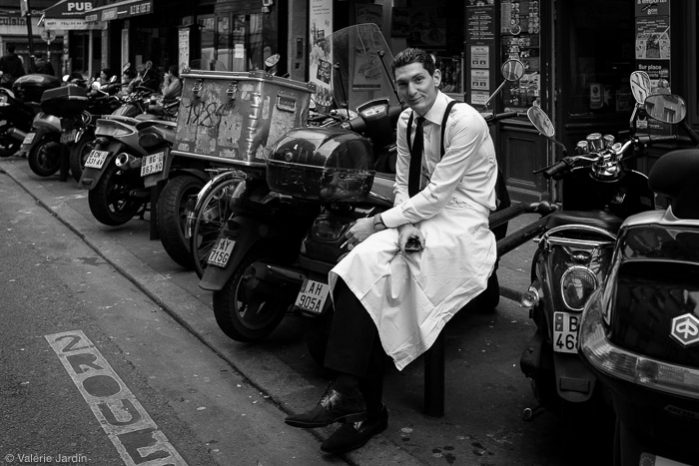 We are in the cusp of a New World, Probably that will be known as The Post COVID Era!
Read More »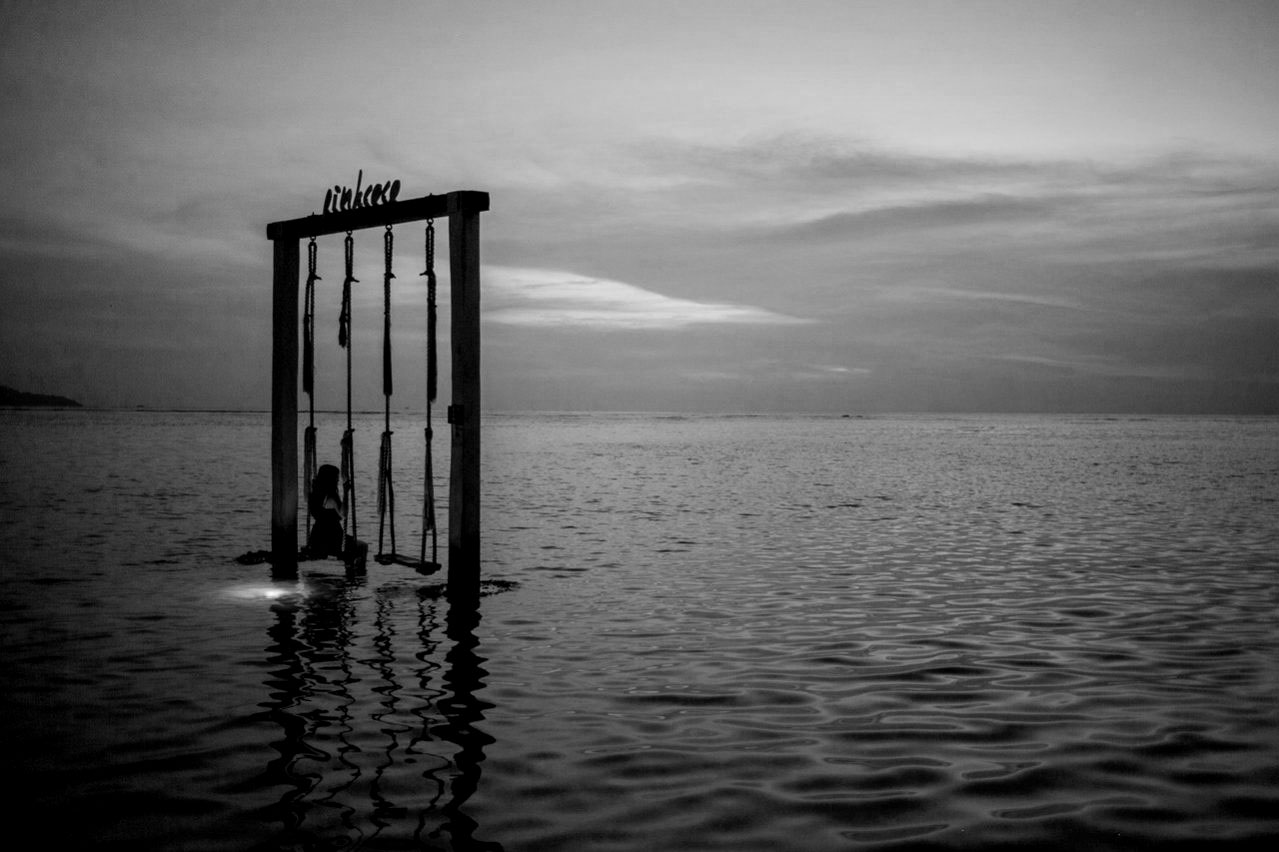 Finding peace is about discovering the purpose rather than the goal. And when we are moving in the right direction, even the darkest hour may be a guiding light.
Read More »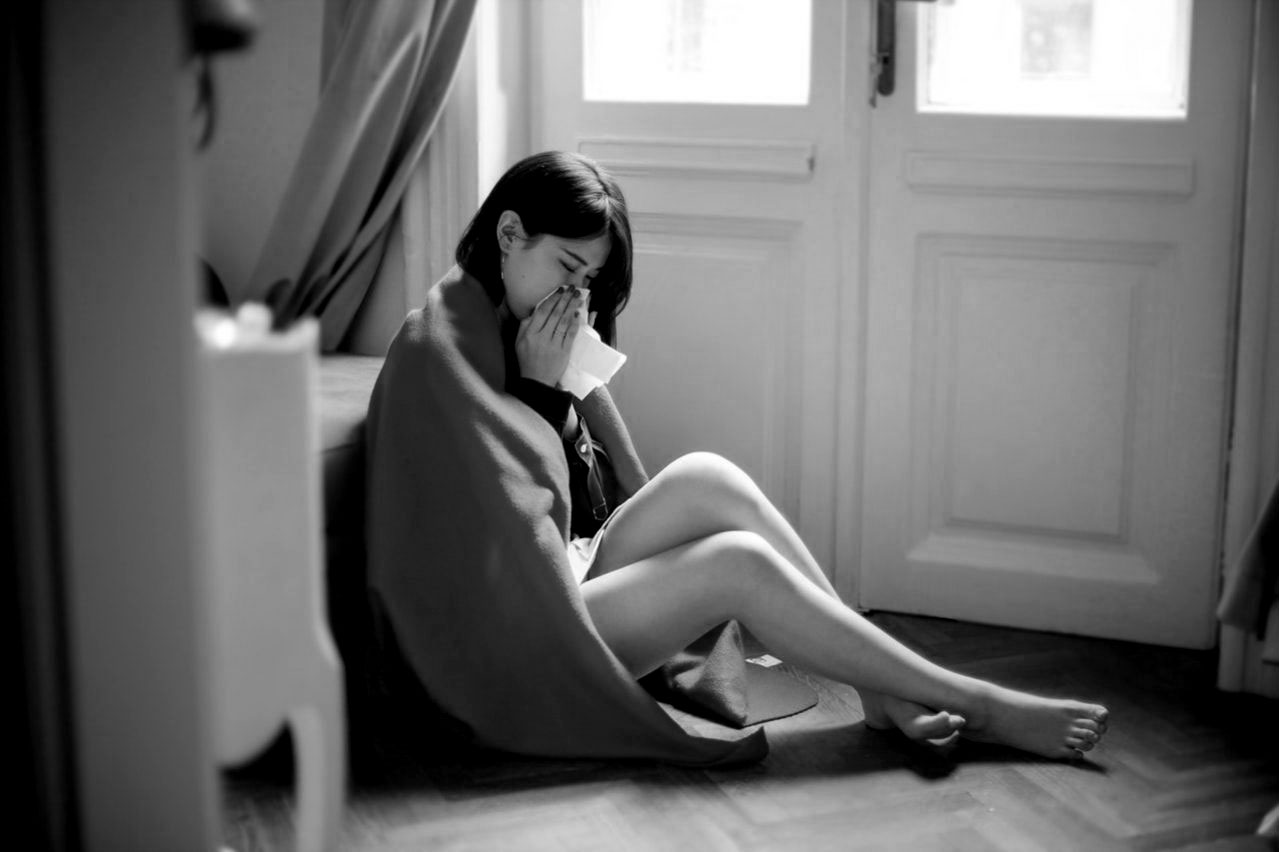 India entered a dismal reality of communal sorrow during the second wave of COVID.
The number of pandemic-related fatalities soared.
Read More »