How to Handle Loss and Grief at Work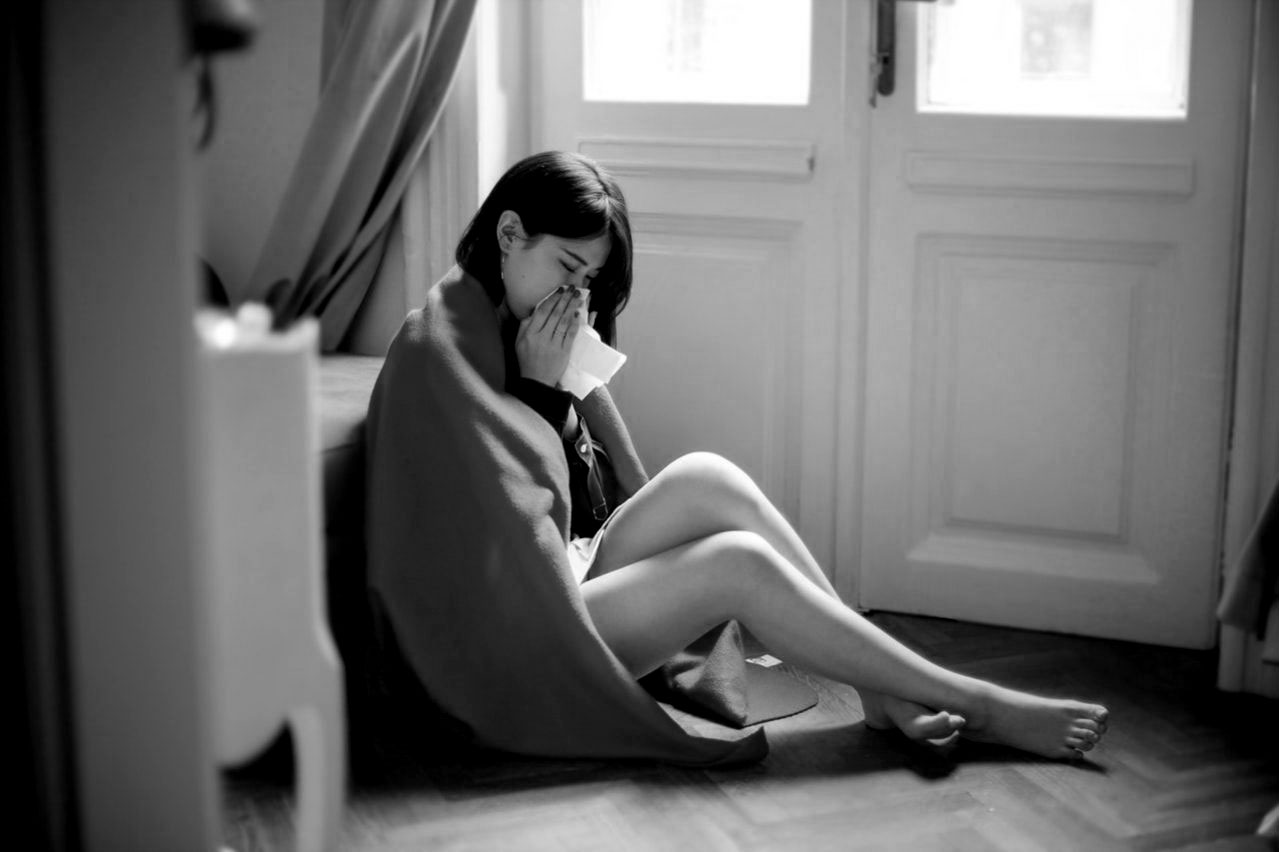 India entered a dismal reality of communal sorrow during the second wave of COVID. The number of pandemic-related fatalities soared.
Few of us had to deal with the grief of a deceased colleague! A co-workers death can impact in many ways even if you weren't working with them closely.
Regardless of your connection, a workplace fatality will impact you and others in a variety of ways.
Moving on and resuming normalcy may be difficult in such a situation, but there are methods to deal with the loss and sorrow.
Acknowledge the negativity – Because our brain has a negative bias, it is readily attracted to unpleasant events. When a co-worker dies, your brain will immediately recall all of the previous deaths or losses in your life, which can emotionally weaken you. Such a response is quite natural; the sooner we recognize our brain's negative bias, the simpler it will be to deal with.
Accept the mixed emotions – Because grief arrives in all forms and appears in different ways, there is no right or wrong way to respond to loss. Each of us will show our grief differently at work; some may remain silent, refusing to respond to texts or emails, while others may become too loud, even breaking down while speaking. Accepting mixed emotions will help to alleviate sorrow.
Remember the loss – Reminiscences of the dead will linger for a long time. The more you try to block it, the worse it will get. As a result, rather than suppressing people's memories of the dead, enabling them to express them freely. Consider putting up a bulletin board where individuals can contribute their tales, recollections, and funny photos of their co-workers. The more we preserve their memories, the simpler it will be to return to normality.
Distract Yourself – There is no way to escape when there is too much tension and negativity around. You will experience worry, concern for your family's safety, and panic because of the uncertainty. The ideal approach is to engage in difficult activities that divert you from the events, such as pursuing a hobby, learning a new skill, or doing puzzles or crosswords. The more you divert your brain, the quicker the coping process will be.
The impact of the loss will be expressed in many ways, regardless of the deceased's age, your connection with them, or the number of years they have served the organization. Timely acknowledgment and acceptance of the loss will lead to the organization's emotional health being built.
About The Changes Academy
The Changes is an Organization Development Consulting firm that helps corporates, campuses and individuals to achieve business, functional and personal goals.
We assist professionals and students by designing and delivering learning programs to equip them with the skills that are vital for success in the New World.
Sonia is an internationally certified L&D specialist & soft skills coach. She has been leading behavioural transformations through designing and delivering learning programs.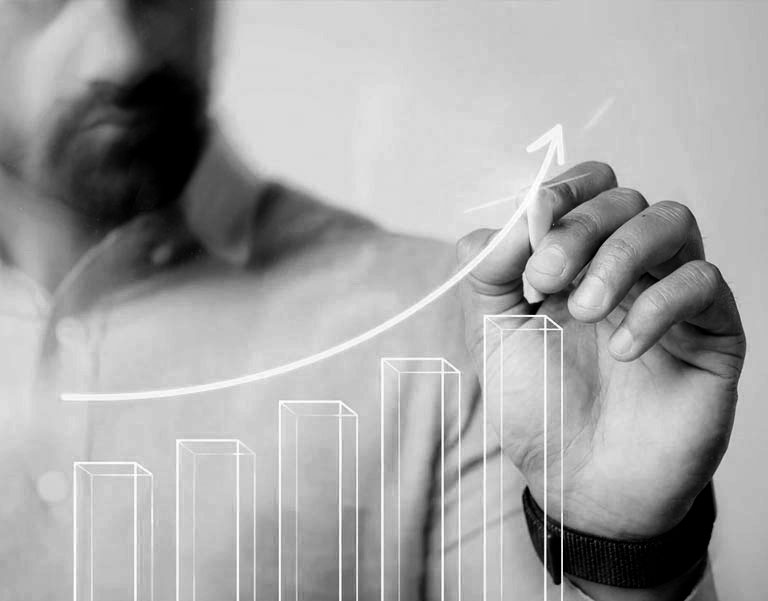 Our education system expects the youth to make decisions about their career very early in life.
Read More »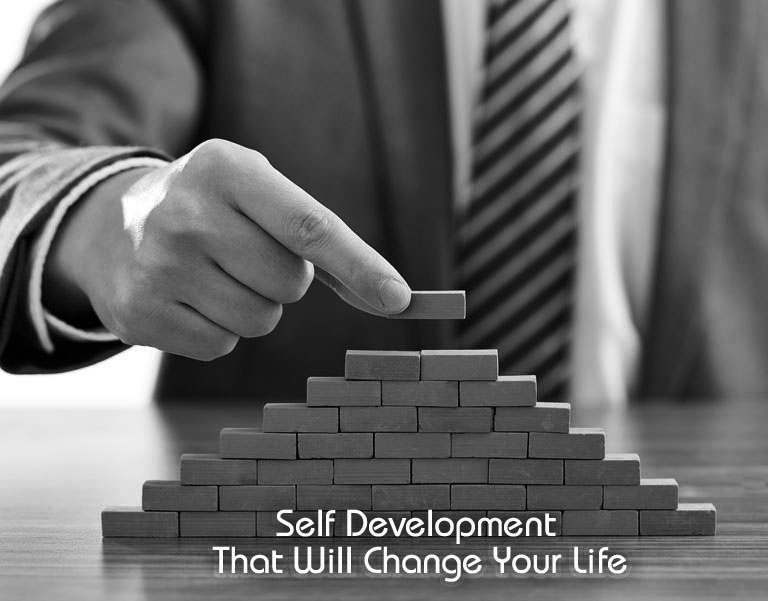 Our mind is our biggest asset, but also our biggest obstacle.
Read More »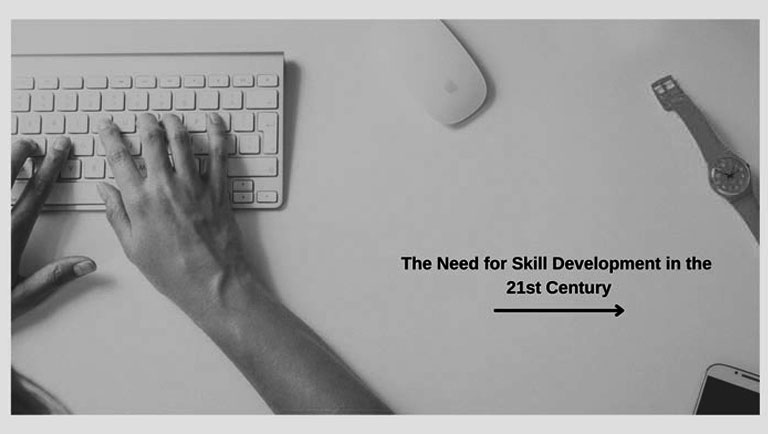 Skill development is no more a matter of choice, it is the core of survival.
Read More »