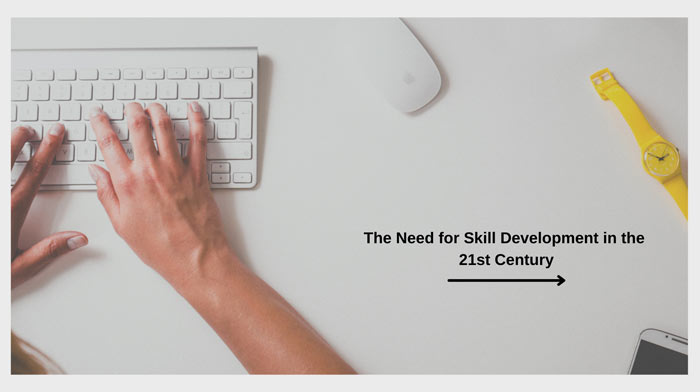 Skill development is no more a matter of choice, it is the core of survival.
Read More »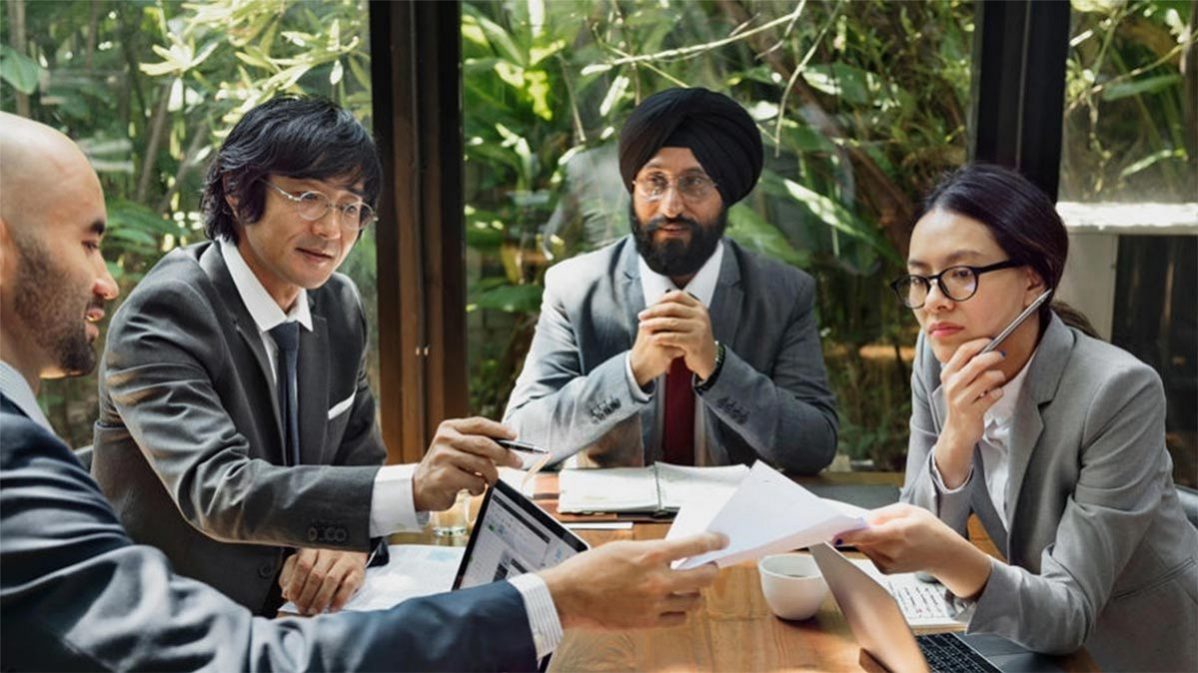 The words performance deficiency and performance discrepancy are frequently used interchangeably.
Read More »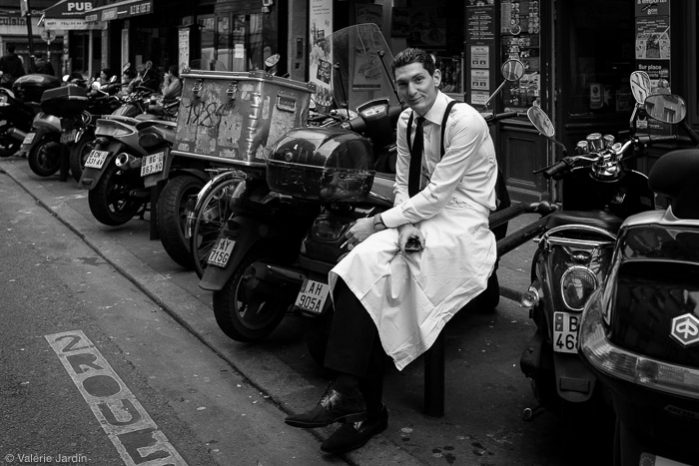 We are in the cusp of a New World, Probably that will be known as The Post COVID Era!
Read More »