Is the Education system killing creativity in children?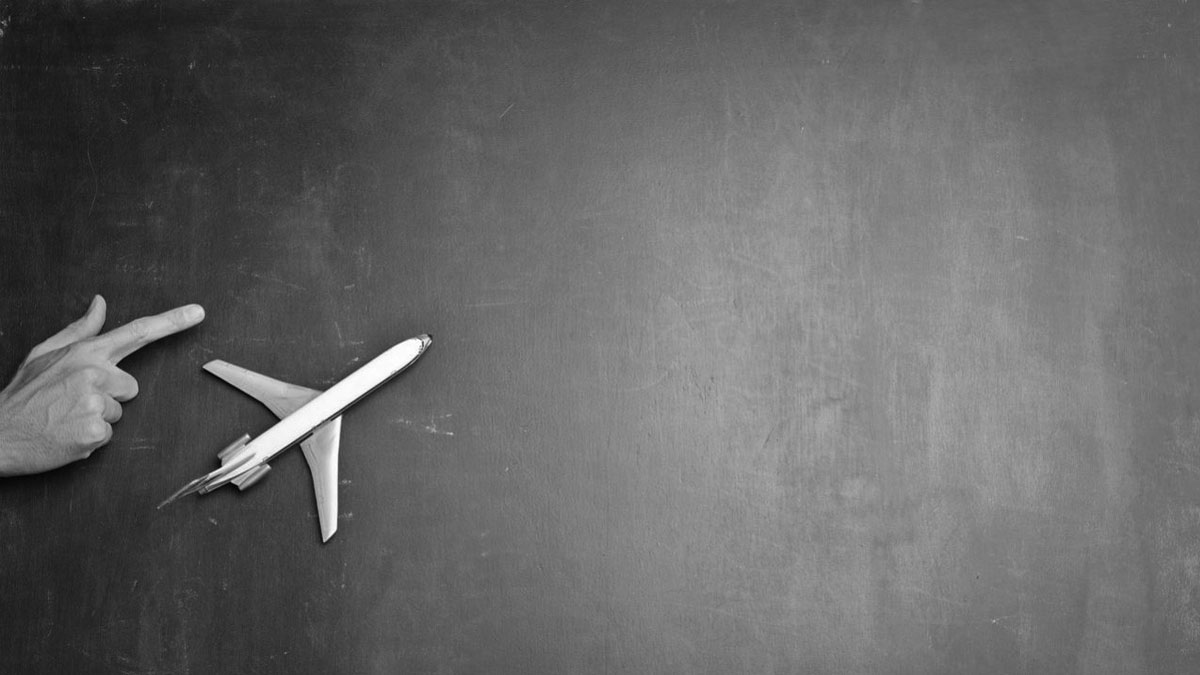 Only a selected few of us are correct in saying the incorrect things.
One of our favourite Bollywood filmmakers once said, "The education system is the greatest killer of creativity in our youngsters."
On this, we couldn't agree more.
These children often taught us some of the most significant lessons.
The most appealing thing about children apart from their innocence, their physical beauty, their inherent purity, and their constant playfulness is their curiosity, which we have all lost over the years since we have been told to GROW UP!!!!
I once read a heart-breaking story of a little girl who was nurtured in her fantasy world by her parents with the greatest love and devotion.
She enjoyed painting, doing Chinese riddles, running around her home, and jumping like other children.
Her mother informed her that it was now time for her to enroll in school in order to meet friends and have more fun while learning her numbers, shapes, and alphabets.
The child was overjoyed and saw her school as an extension of her fantasy world.
When she went inside the school the following day, she understood that dreams do come true and fairytale worlds do exist since the school was guarded like a castle, the rooms were large like palaces, and the professors and their assistants were as kind and courteous as courtiers.
Her joy knew no limits.
The instructor entered the classroom with a slew of colored pencils, paint boxes, and drawing sheets and said, "Are you all excited?" All of the children, with the exception of a little girl, screamed yes.
When the instructor questioned her, "Aren't you thrilled, my darling girl?" she replied, "Yes."
"Then recite it with class," the instructor said.
The little girl yelled, "Yes!"
The instructor then gently put a sheet of paper in front of each kid and said, "Today we are going to create a picture."
The girl was delighted since she enjoyed drawing drawings. She couldn't wait any longer and began drawing peacocks, cranes, butterflies, and other animals she was familiar with.
Wait! "We shall sketch a flower," said the voice.
The girl was still pleased because she could draw lotus, jasmine lilies, and sunflowers in whatever hue she wanted, whether purple, yellow, blue, or green, and she immediately took up her set of color pencils.
Then comes the sound, "I'll show you how to design a flower."
The instructor drew a crimson rose with a green stem on the board, and the little girl stared blankly at it.
This is what we do to our children, whether intentionally or subconsciously.
We probably do this not because we want them to do what we say, but because we want them to be a part of this crazy rat race.
Each kid is an expression of his or her parents' unfulfilled aspirations.
We want them to be able to accomplish, achieve, and own things that we could not as children.
We often steal what matters most to them, which is their natural inclination of questioning and being somewhat stubborn, in our effort to offer them the best.
Parents no longer want their children to be physicians, engineers, or lawyers; we live in the T20 age, when alternative occupations are more fast-paced and well-paid.
We all want our children to take on such high-profile positions, to head organizations, to manage businesses, to grow ancestral empires, and to pursue their creative and artistic inclinations.
All we ask is that they lead and be the best at what they do.
However, name one leader who was:
Not a rebel
Not a dreamer
Not radical
Not independent willed
Not a risk-taker
Not Offbeat
Tell me about a leader who said, "Yes, Ma'am" or "Yes, Mumma."
In nurturing these devout spirits, we often forget that unquestionable obedience breeds dormancy.
We get puzzled when we confuse self-discipline with compliance.
It's as paradoxical as Millennials living in the tinder era but yet believing in DDLJ romance.
All these children need is the courage to make errors and the capacity to learn from them, since the greatest danger in life is the "inability to take the risk due to fear of failure."
About The Changes Academy
The Changes is an Organization Development Consulting firm that helps corporates, campuses and individuals to achieve business, functional and personal goals.
We assist professionals and students by designing and delivering learning programs to equip them with the skills that are vital for success in the New World.
Sonia is an internationally certified L&D specialist & soft skills coach. She has been leading behavioural transformations through designing and delivering learning programs.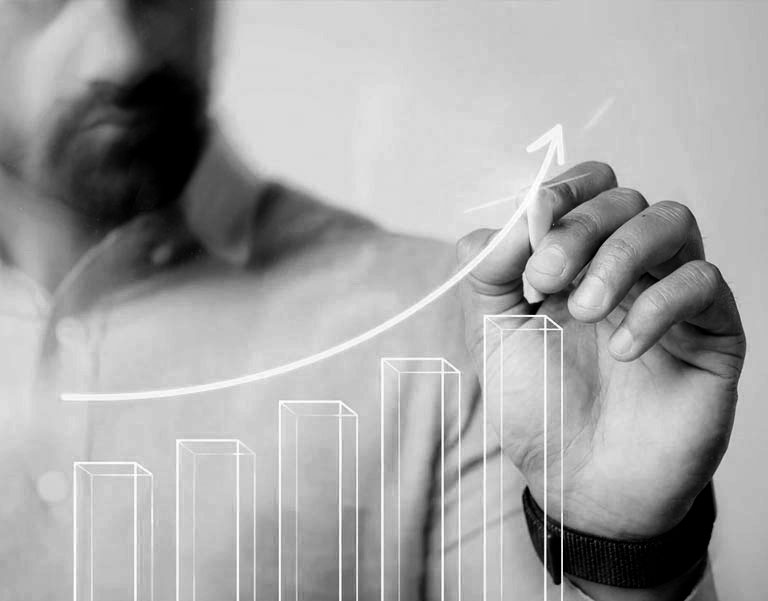 Our education system expects the youth to make decisions about their career very early in life.
Read More »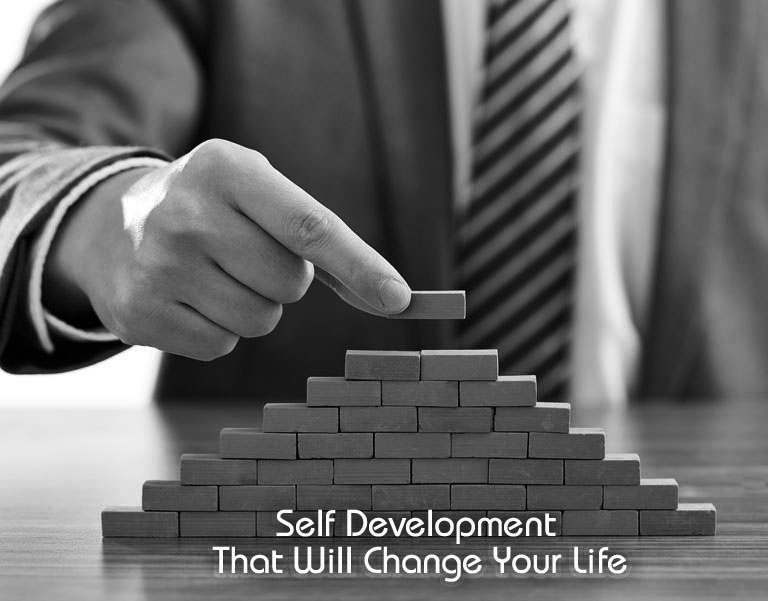 Our mind is our biggest asset, but also our biggest obstacle.
Read More »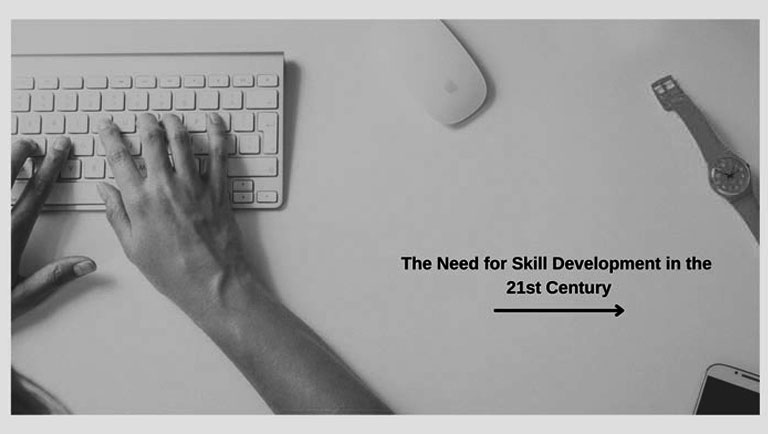 Skill development is no more a matter of choice, it is the core of survival.
Read More »