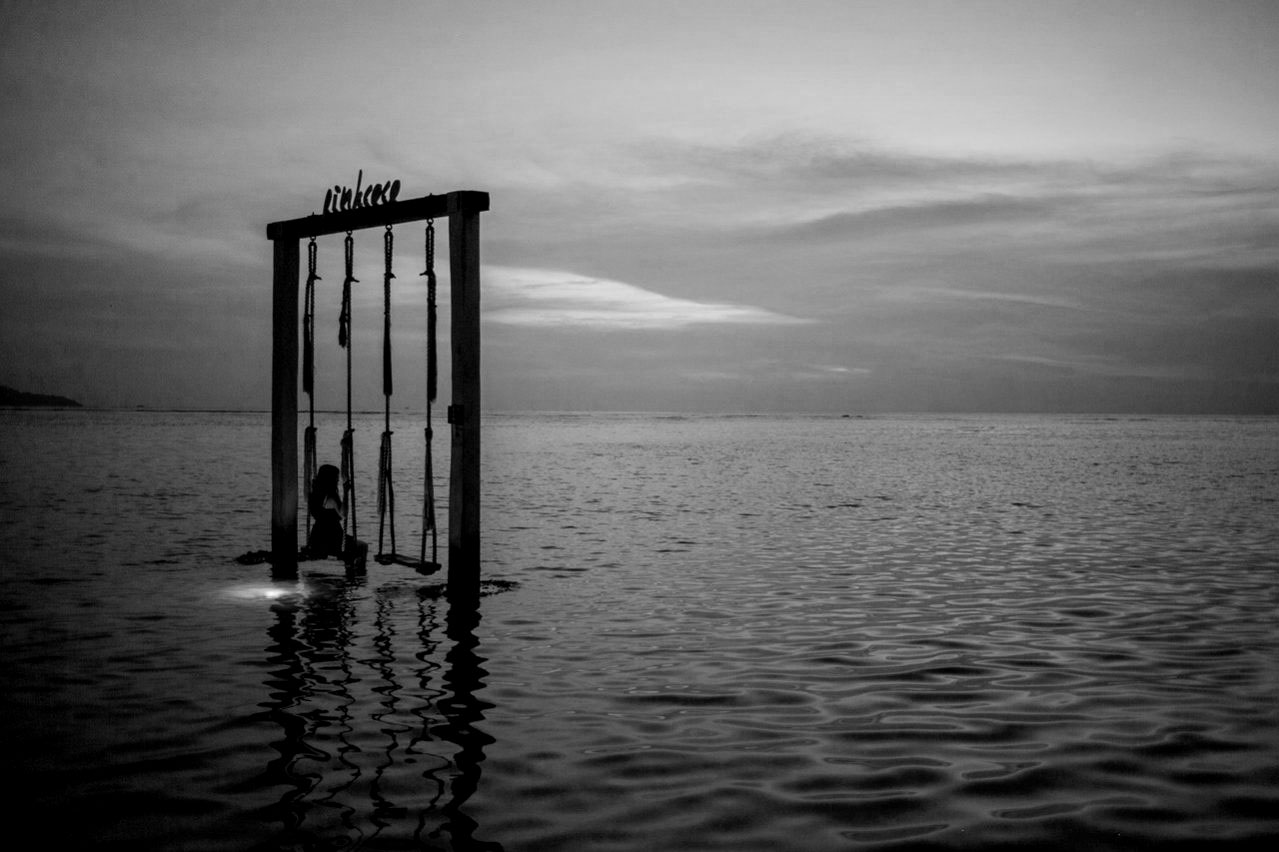 What exactly is peace?
Sitting in a room with a view of peaceful and beautiful snow-capped mountains.
Yess!
Sipping coffee in the coziness of your home while reading your favorite book.
Without a doubt, this is peace in the real sense of the word!
Trying to fit yourself into your everyday schedule and finding time for yourself.
Sort of Yes, Sort of No!
Stuck in traffic with a million other things on your mind!
Certainly not!
Alfred Nobel, a Swedish scientist, developed a combination of nitroglycerin and absorbent material in 1867, resulting in the invention of "dynamite," which was extensively employed in building and combat. Nobel was very rich at the time he signed his will, and he controlled almost 100 explosives and weapon companies.
Now, what sardonicism it took for the "dynamite king" to devote his wealth to the cause of peace.
It was, after all, a case of erroneous journalism and misidentification!
Alfred's brother is said to have died, and the media published a harsh obituary calling him a "merchant of death" who had made a fortune by inventing new methods to "mutilate and murder."
He reevaluated his career and followed his conscience, pledging all of his riches to the cause of peace, influenced by his posthumous reputation.
We are all goal-oriented, with numerous dreams and ambitions
While pursuing our objectives, we face ups and downs, hits and misses, and we turn to different methods such as meditation, travel to peaceful locations, and removing negative thoughts from our minds, in order to find peace!
This certainly helps us but the peace that this method brings is short-lived.
When we start to recognize peace and not find it that is where even our darkest hour becomes a guiding light.
By doing that we shall be at peace even in the midst of the busiest rush hour when tens of thousands of people are spewing venom, we will maintain the tranquility.
Peace, according to Wikipedia, is a condition of inner serenity that does not rely on the uncertainties of everyday life to exist, and this inner tranquility can only be attained through recognizing it and not finding a means to achieve it.
Once we know and identify what brings us peace, we will want to shed the armor that protects us from negativity and will have mastered the art of recognizing Peace!
About The Changes Academy
The Changes is an Organization Development Consulting firm that helps corporates, campuses and individuals to achieve business, functional and personal goals.
We assist professionals and students by designing and delivering learning programs to equip them with the skills that are vital for success in the New World.
Sonia is an internationally certified L&D specialist & soft skills coach. She has been leading behavioural transformations through designing and delivering learning programs.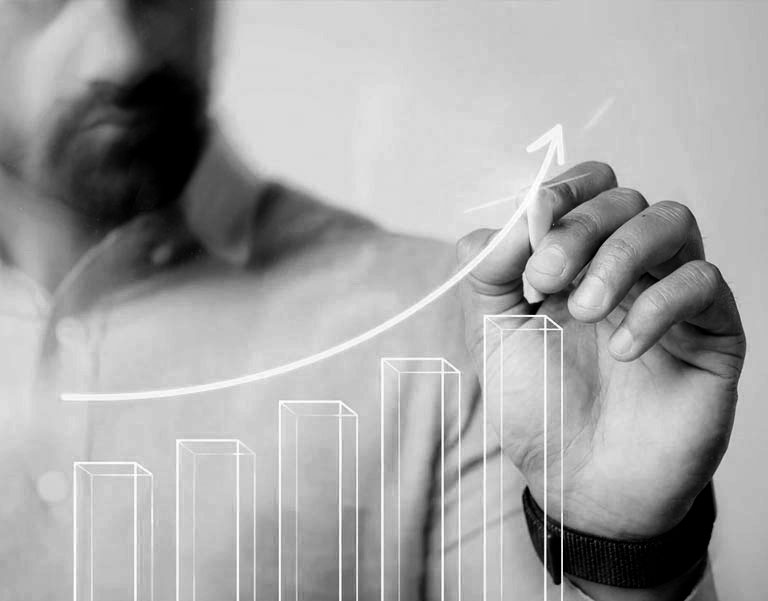 Our education system expects the youth to make decisions about their career very early in life.
Read More »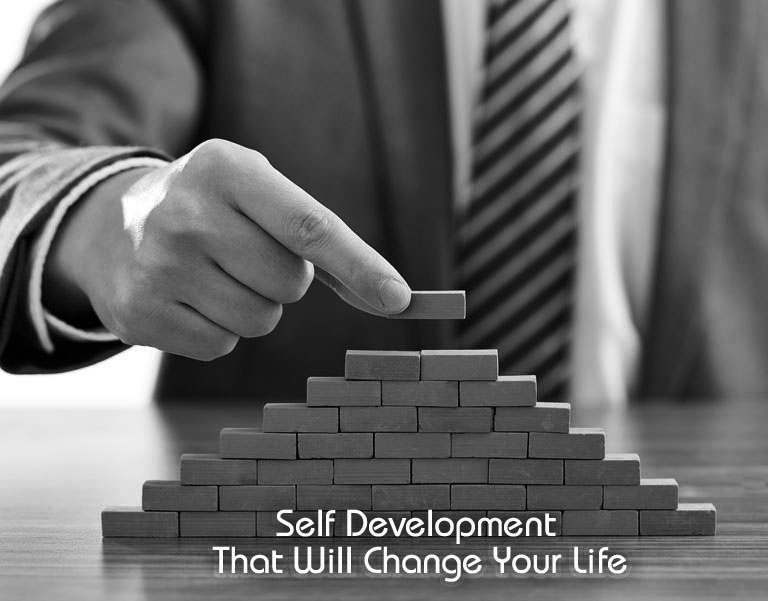 Our mind is our biggest asset, but also our biggest obstacle.
Read More »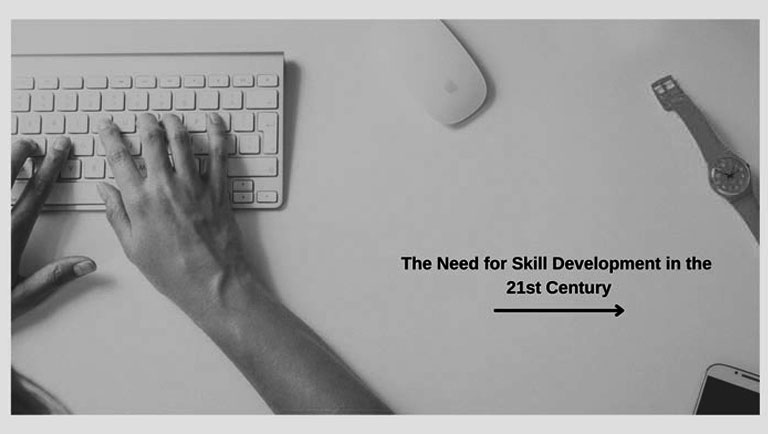 Skill development is no more a matter of choice, it is the core of survival.
Read More »